The QuickHedge Team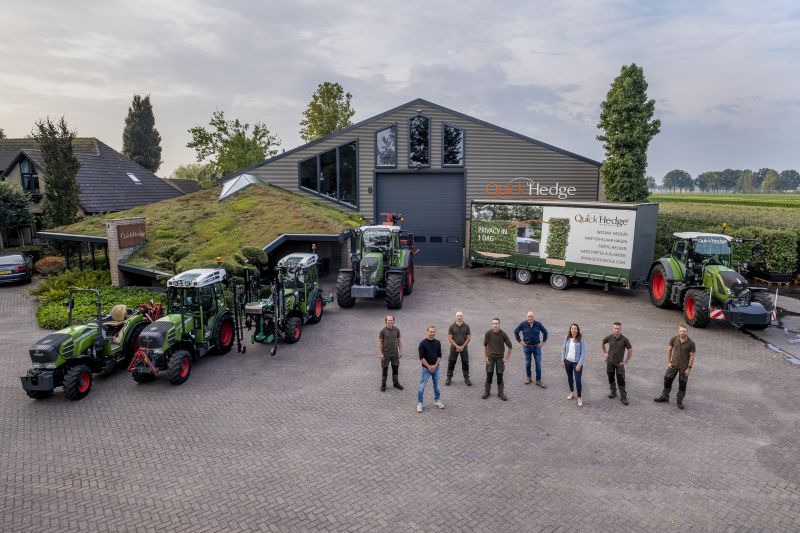 At QuickHedge, we employ dedicated plant-lovers. Both in the office and outside in the nursery, they do their best to serve our customers: private citizens, business owners, professional gardeners, park managers, municipal officials and event organisers all across Europe. Each based on their own role and all with a truly 'green' heart.
In the office
Peter Bongers, Bas Verbrugge and their sidekick Yvette take care of the management side of things. That includes sales, transport, marketing and customer service – meaning there's a good chance that if you call our office, one of them will pick up. But Peter and Bas can often be found out among their hedges as well. Because in the end, that's the best place to find out what the growing plants need and what the employees need, too. Sometimes the best business ideas emerge in the fresh air!
In the nursery
Our nursery is where it all happens. That's where five horticultural specialists work with advanced GPS technology to make cultivation an exact science. Foreman Rob keeps an eye on things and, thanks to over 25 years of experience, knows everything there is to know about digging, pruning and fertilizing. His team includes plant and tractor enthusiast Bart and maintenance specialists Jan, Peter and Joris, whose work consists of planting, tying up, pruning and fertilizing. Peter is also the guy you should talk to if you have a question about loading trucks. Teamwork makes the dream work!
Questions? Do not hesitate to contact us on: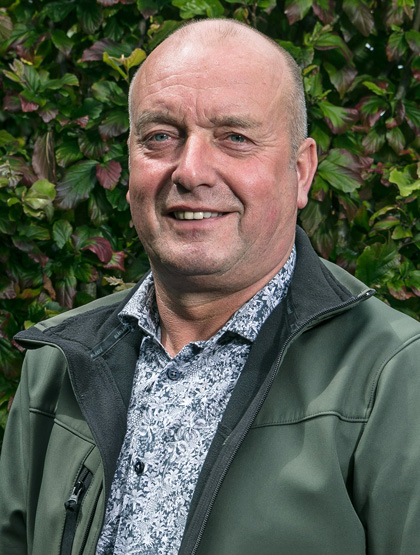 Owner
Peter Bongers
[email protected]
+31 (0)492 32 14 42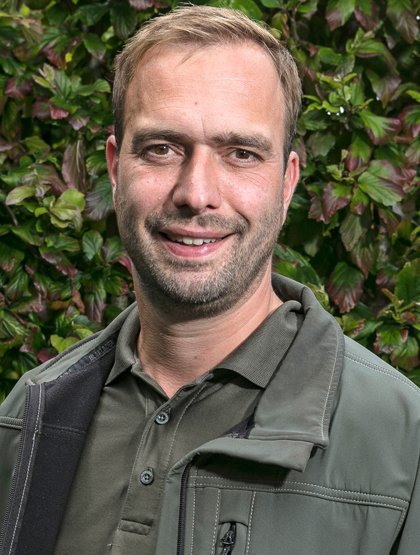 Sales and advise
Bas Verbrugge
[email protected]
+31 (0)6 41 44 90 22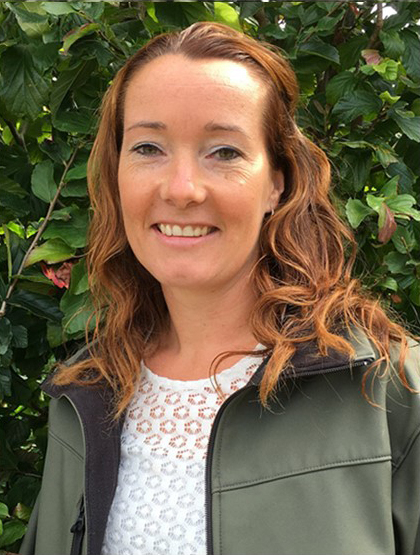 Customer servicve
Yvette van der Ven
[email protected]
+31 (0)492 32 14 42